Other industries.
Our experts know no limits.
MöllerGroup and its subsidiaries operate in a wide range of sectors and industries—from plant engineering and aerospace to household appliances. We set groundbreaking standards for innovation and quality with our individual solutions and products everywhere.
MöllerGroup and its subsidiaries are at home in numerous other industries. From plant engineering and aerospace to innovative household appliances, we set the standards everywhere. Our versatile solutions bring progress and quality to a wide range of applications. Discover the breadth of our capabilities. You can rely on a solid partnership that achieves excellence in every industry: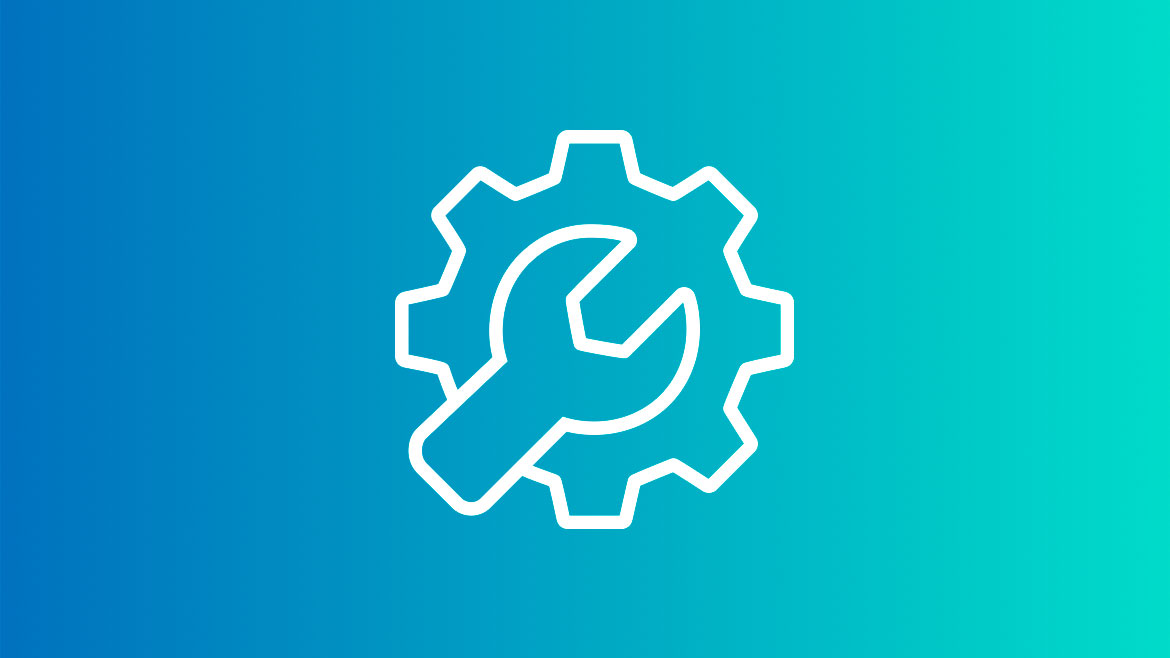 General mechanical engineering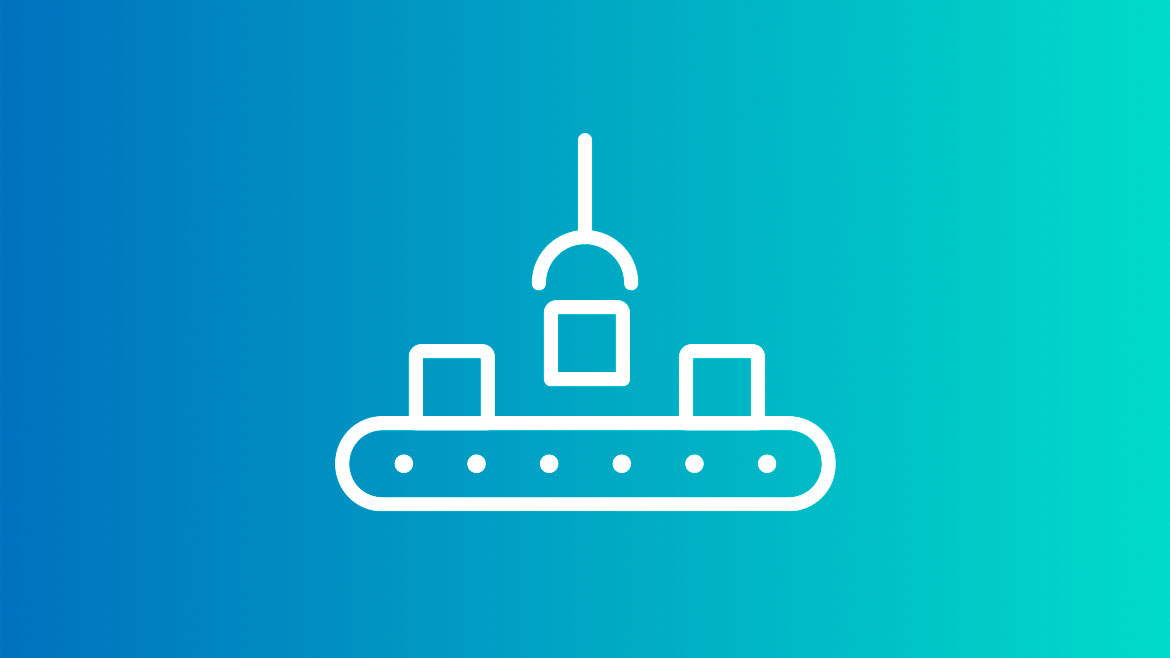 Engineering and materials handling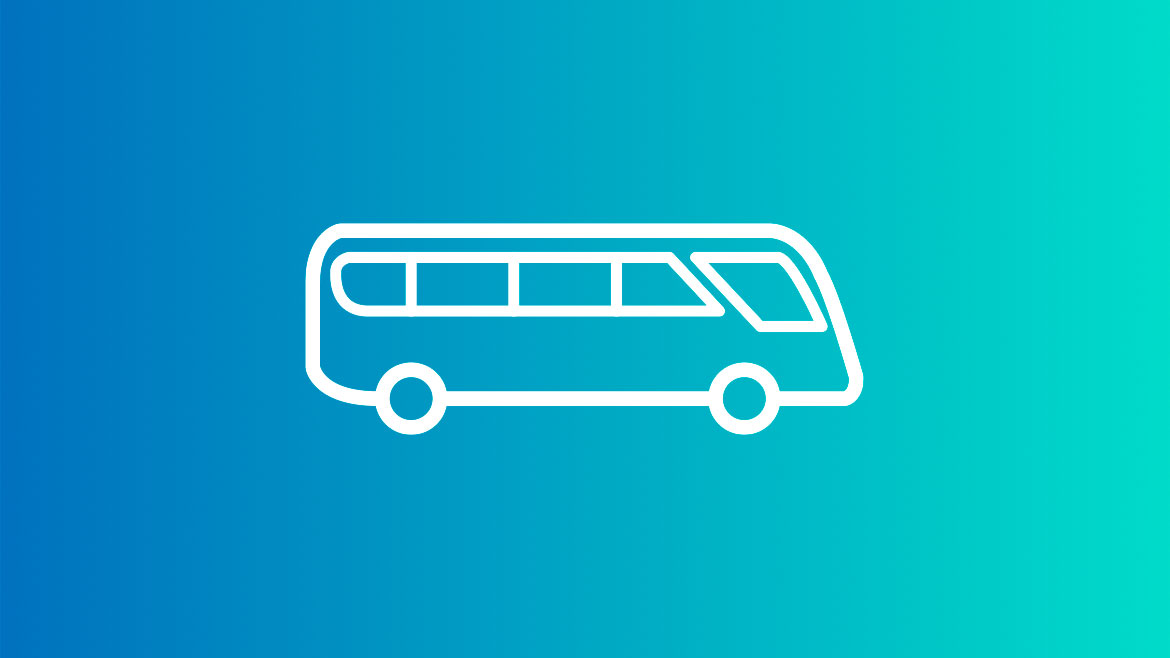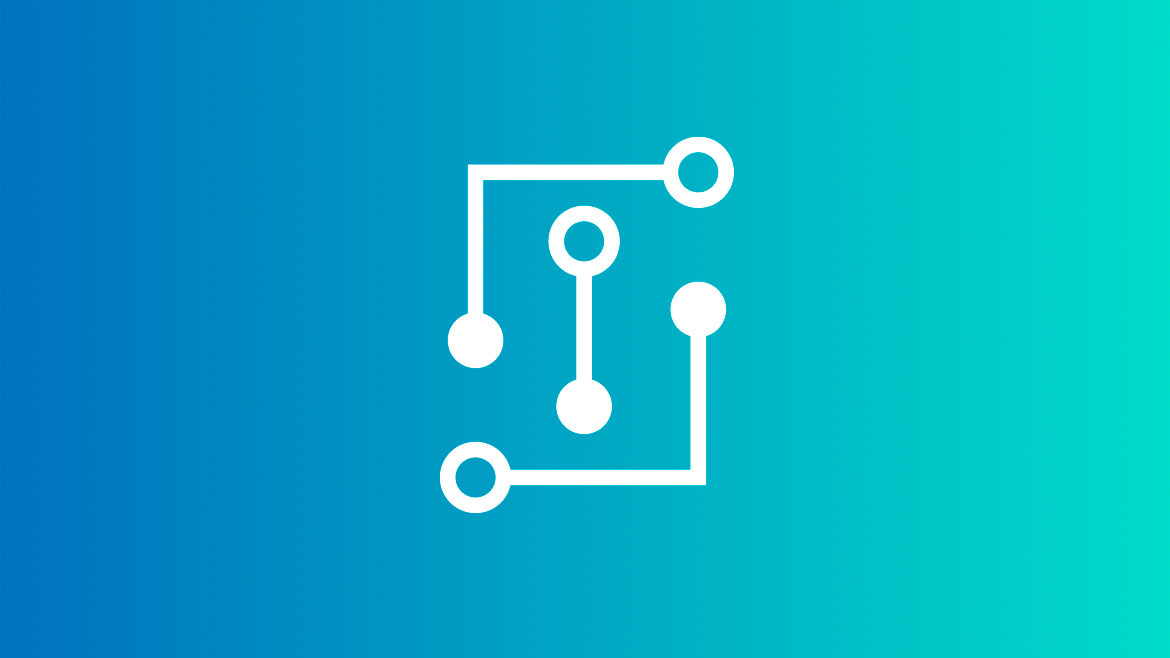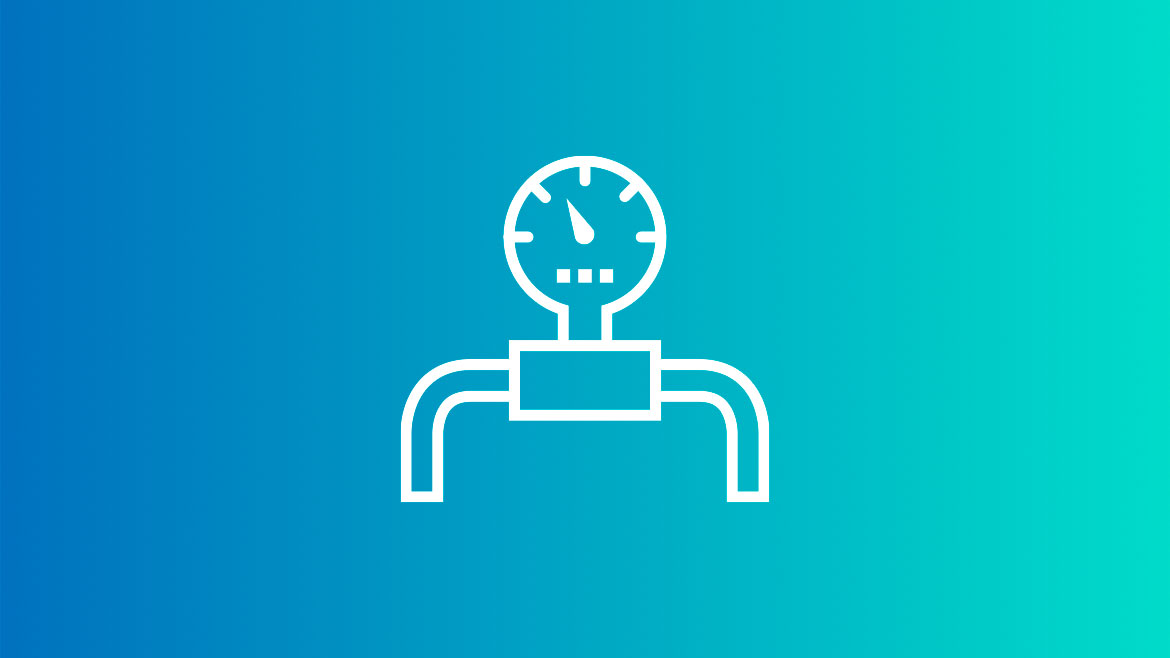 Hydraulics and pneumatics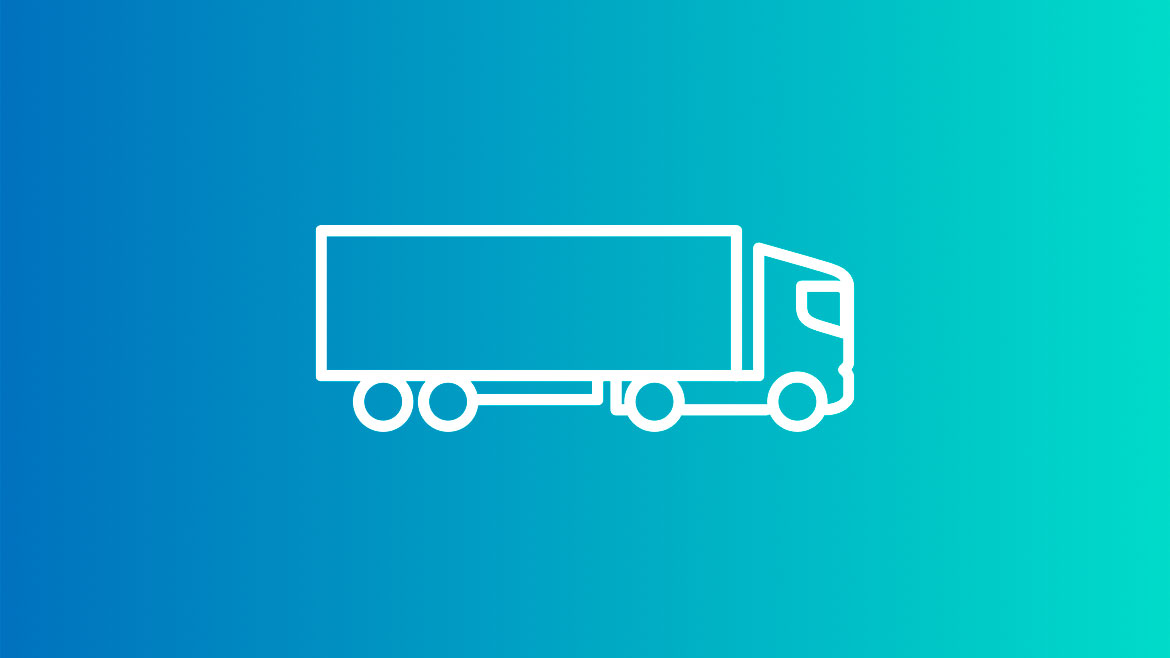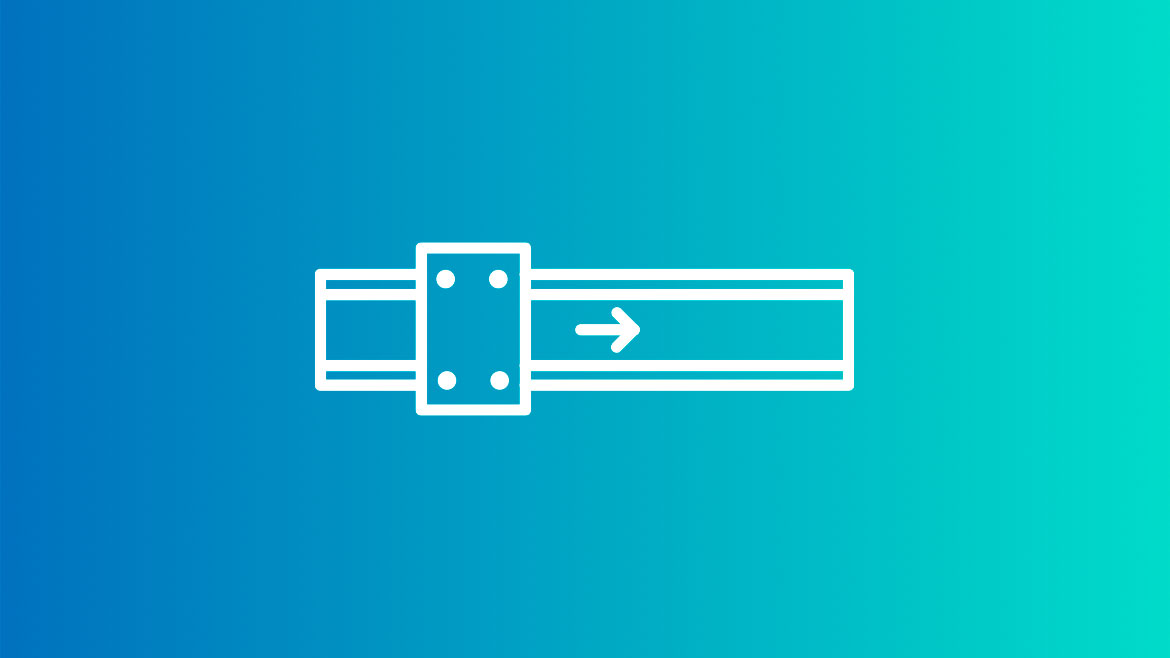 Linear guides and coordinate tables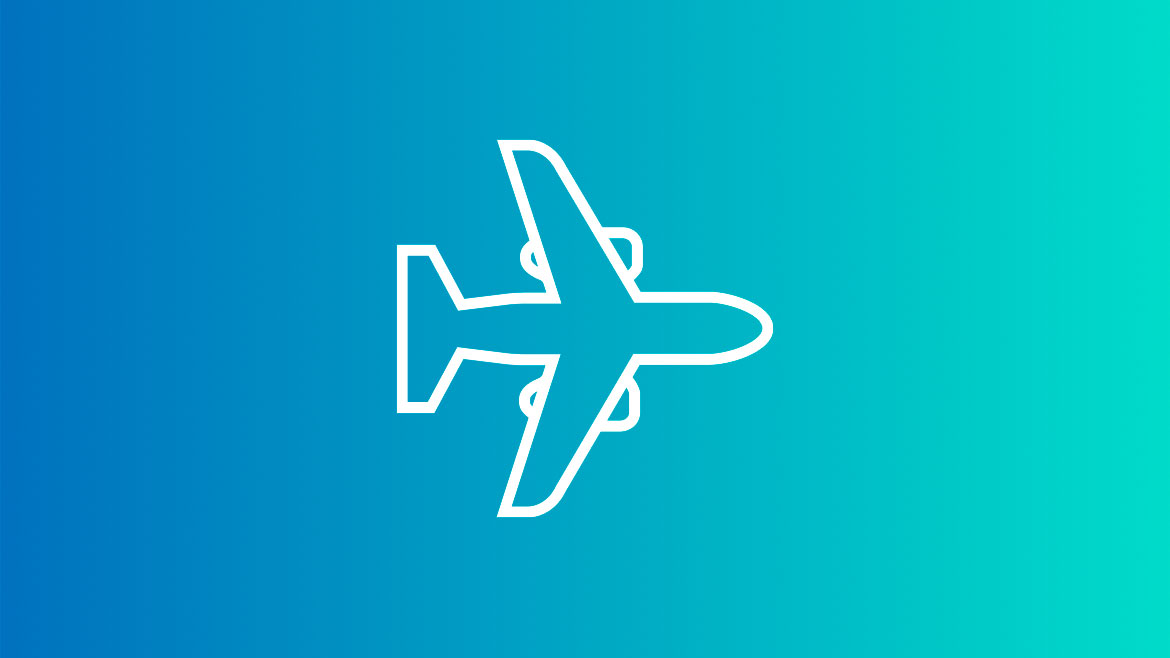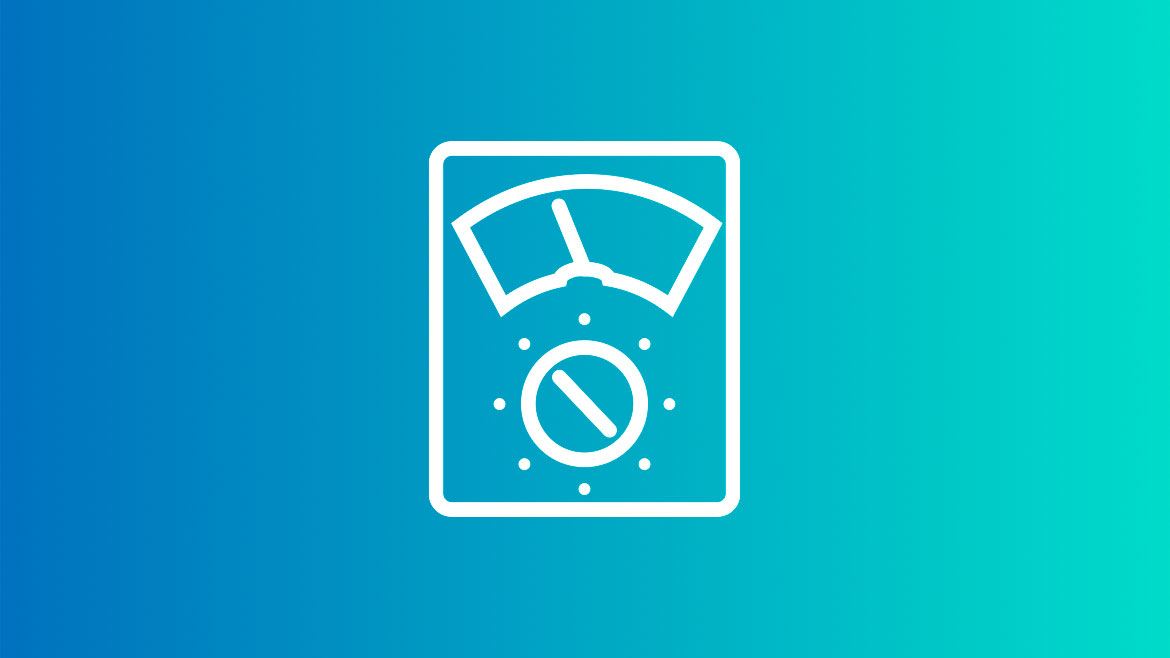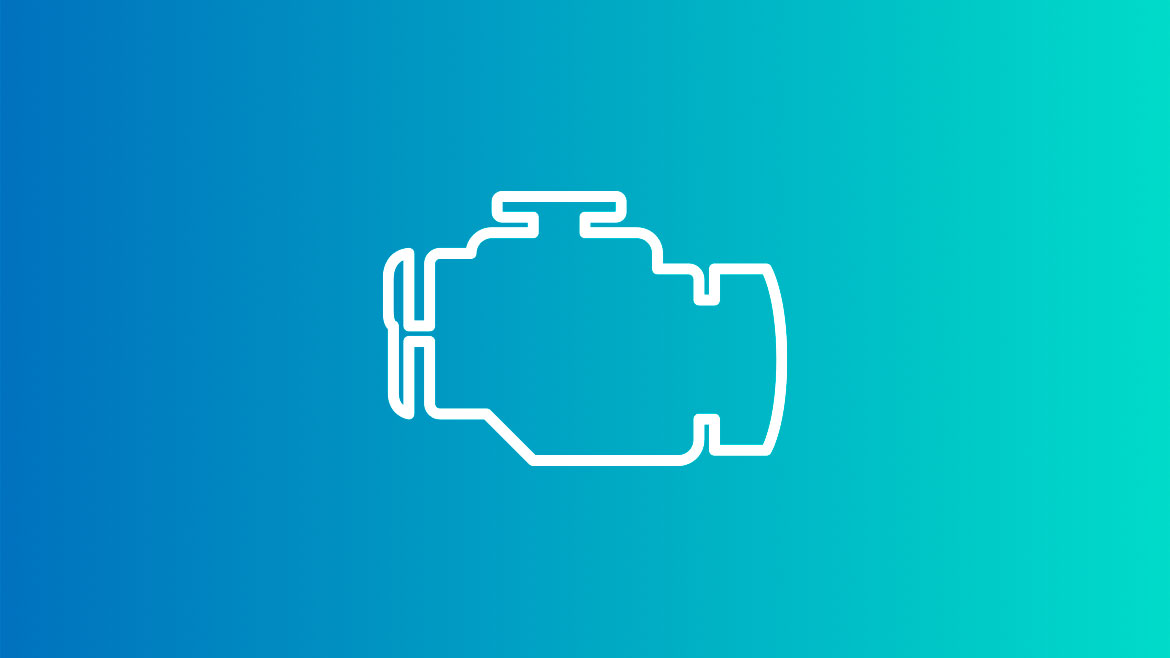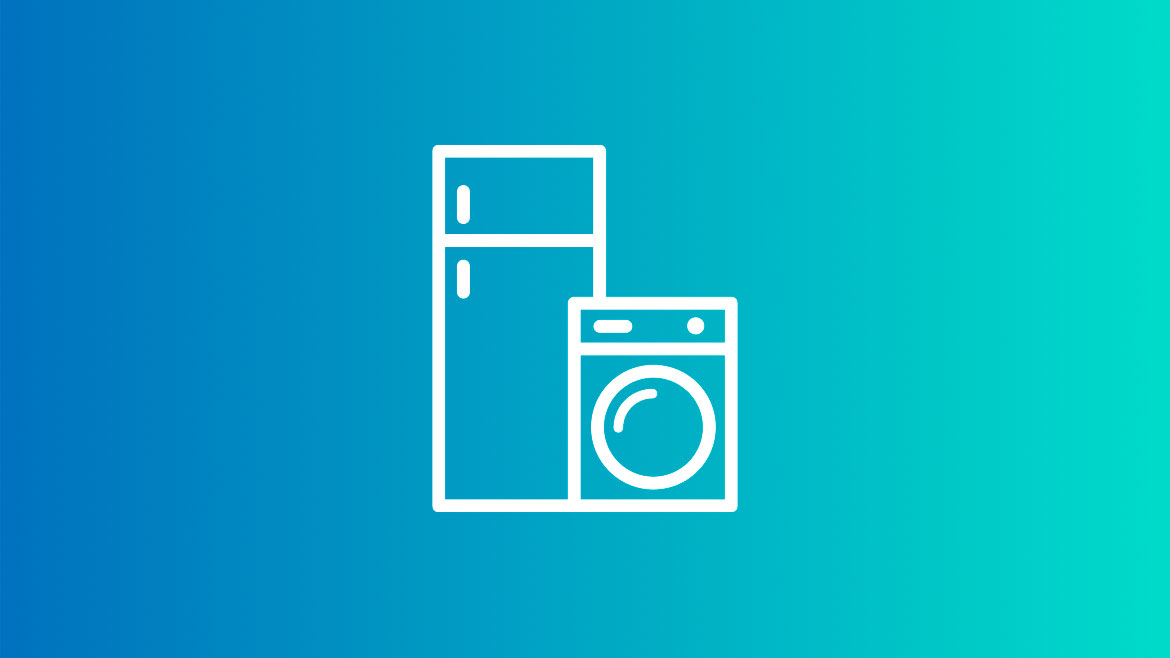 Ask our experts.
Our sales engineers are here to consult and work closely with you in the design of your solution. As a MöllerGroup customer, you benefit from direct on-site consultation, many years of experience, and the know-how of our experts.