Careers at Möller.
Made by people since 1730.
We are an internationally renowned family business with a history of almost 300 years. Our focus is on the development and production of modules for the automotive sector as well as structural parts for various applications in manufacturing made from plastic, rubber, and metal. And it has always been the people who give our group of companies its own distinct look and feel.
CATCH THE MÖLLER SPIRIT!
Become a part of our team.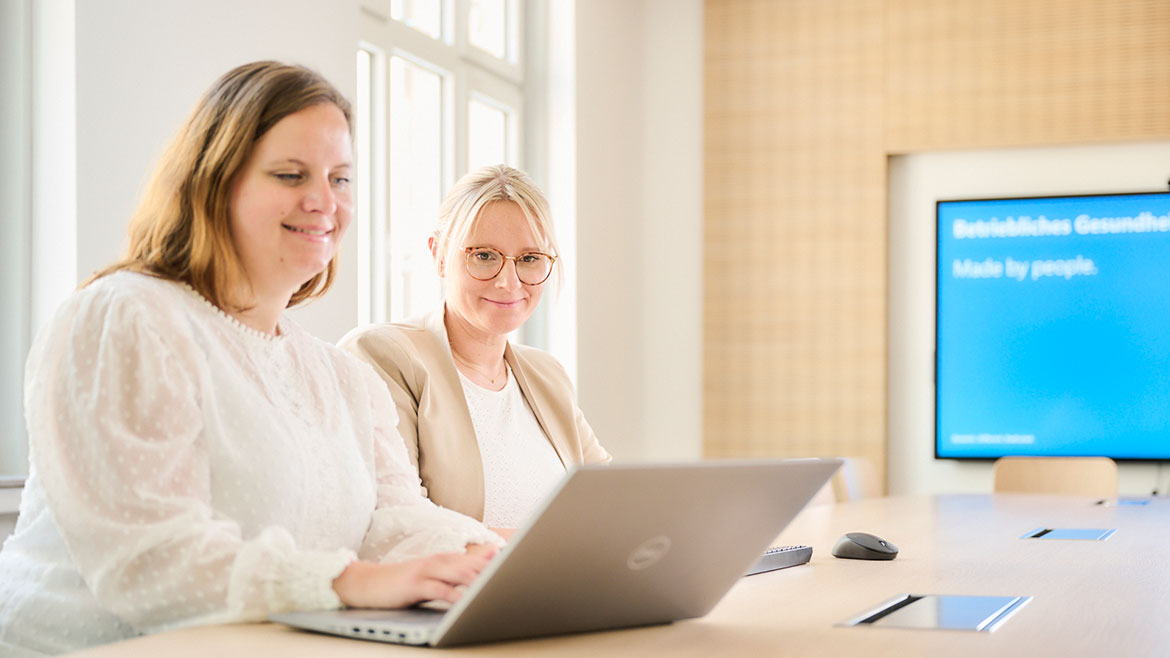 We are truly interested in showing you all MöllerGroup has to offer. Let yourself be caught up by the Möller Spirit and become part of one of our numerous teams. Regardless of which part of the company you are interested in, we are here for you with an open ear and a good bit of Möller experience.
The MöllerGroup companies operate in many locations and in many countries. Regardless of where you start at Möller, one thing is true: you can rely on us to support you and your individual professional development and to continue the Möller success story together with you.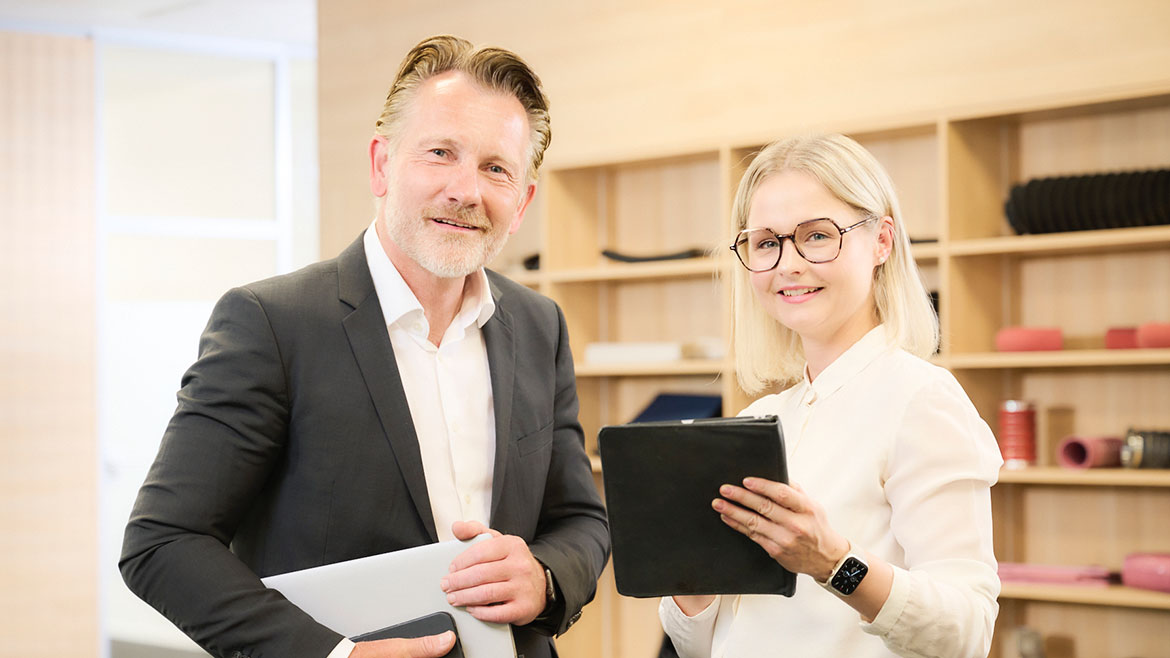 About us.
We put people first.
What sets us apart from other employers is our special, grounded corporate culture that puts people first. Because we know that our success is based on the commitment of our employees.
Benefits.
Joining our team benefits you.
Our fundamental goal is to create a framework in which everyone can actively shape their everyday working life, even if unexpected challenges sometimes arise. Our core benefits and supplementary benefits are just a small part of what we do to make everyone feel at home.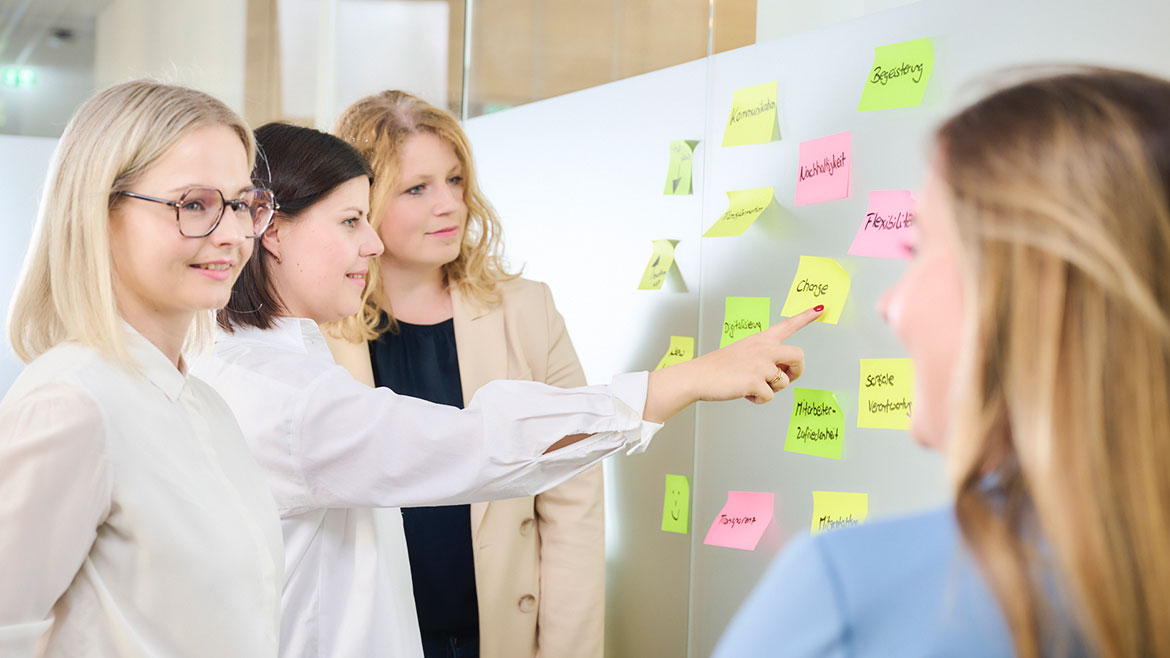 Contact
Your direct line to us. We look forward to speaking with you!